A deck of 52 cards is usually meant for playing games, but there are some card decks in the U.S. that are meant to solve violent crimes.
State prison systems and local law enforcement agencies have replaced the faces of traditional playing card decks with images of missing and murdered people and then distributed those cards throughout prisons, hoping someone will recognize a case and come forward with information.
Some of the unsolved cases in a deck are so old, investigators have no choice but to show their hand in the hopes of getting killers to fold.
In audiochuck's new weekly show, host Ashley Flowers is revealing the stories behind some of the cards with the help of detectives and victim's family members who have gone on record hoping to see justice served.
You'll hear from investigators, family members and community advocates who have never given up hope that cases with clues few and far between, can be solved.
All of The Deck stories are still being written…they don't have closure. Investigators are rolling the dice by putting critical information out there and hoping the gamble pays off.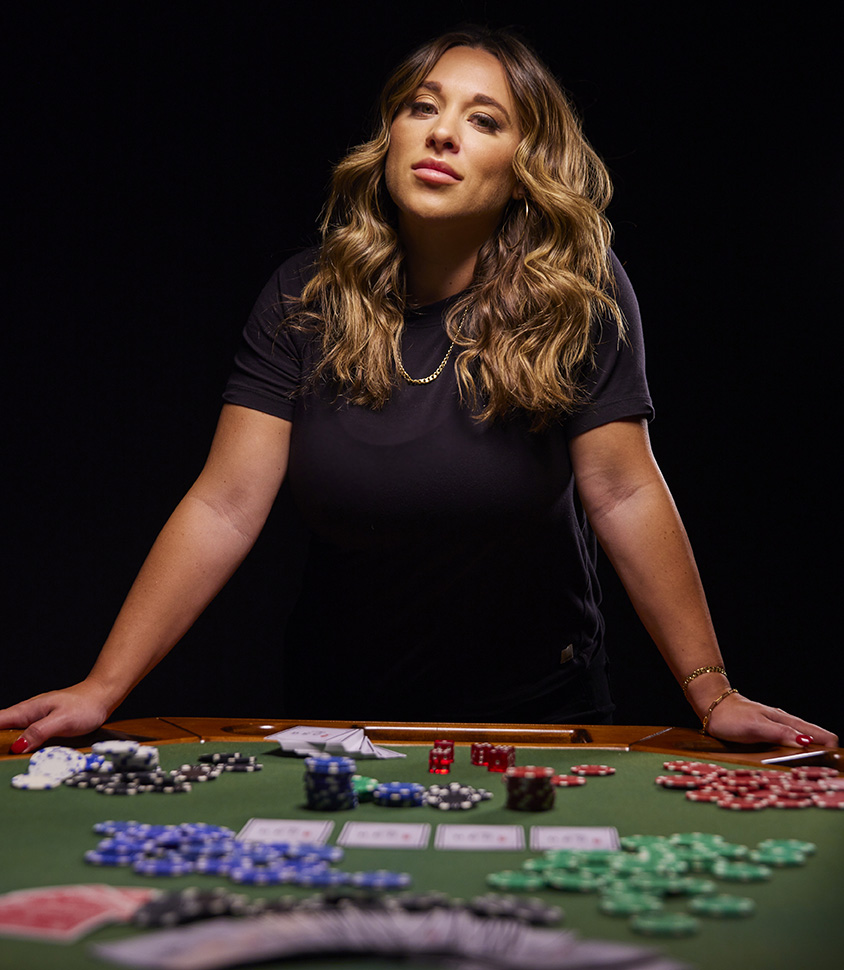 Ashley Flowers is the Founder and CCO of audiochuck, an award winning, independent media and podcast production company known for its standout content and storytelling across different genres, including true crime, fiction, comedy, and more. Ashley is also the author of the #1 New York Times bestseller All Good People Here, a fiction crime thriller novel.