The Deck Investigates:
Darlene Hulse
In the summer of 1984, Darlene Hulse was brutally killed in her own home and despite the immediate manhunt, eyewitnesses, hundreds of leads, and investigative support from local, state, and federal levels, Darlene's killer has gone undetected for nearly 40 years. 
In season one of The Deck Investigates: Darlene Hulse, Ashley Flowers will take listeners along as she shares newly uncovered details and exclusive interviews in the case and all the twists and turns of the on-the-ground reporting in hopes of finally bringing justice to Darlene and her family.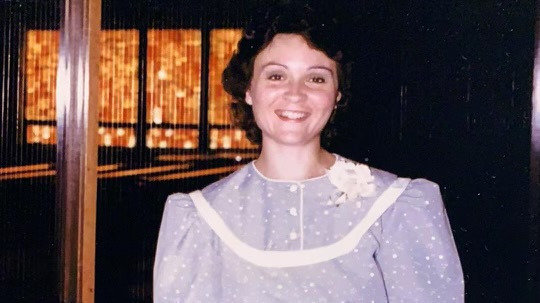 Want to Make a Difference?
Do you have information on the murder of Darlene Hulse?
On the morning of August 17, 1984, Darlene Hulse was at home in rural Argos, Indiana with her three young daughters when a stranger came to the door and forced himself on her.
read more